Partner company experts across hundreds of advanced technology and business domains are "on-call" for accelerator‐based companies and are only an elevator ride away. Access to Audible system engineers and architects, data scientists, technologists and business experts as well as graduate-level engineering and business associates from the greater Newark vicinity.
Access to a brand new 25,000 sq ft. co-working space located in the same building as Audible's global headquarters in Newark. The office is stocked with state-of-the-art amenities, including ultra-high bandwidth WiFi access with 10 gigabit-plus fiber-to-the-desktop — 200x faster than a standard business class connection.
Access to engineering and MBA talent pool for in-class internship support. Access to Newark as a real-world lab for creating innovative technologies from transportation to education to smart city infrastructure.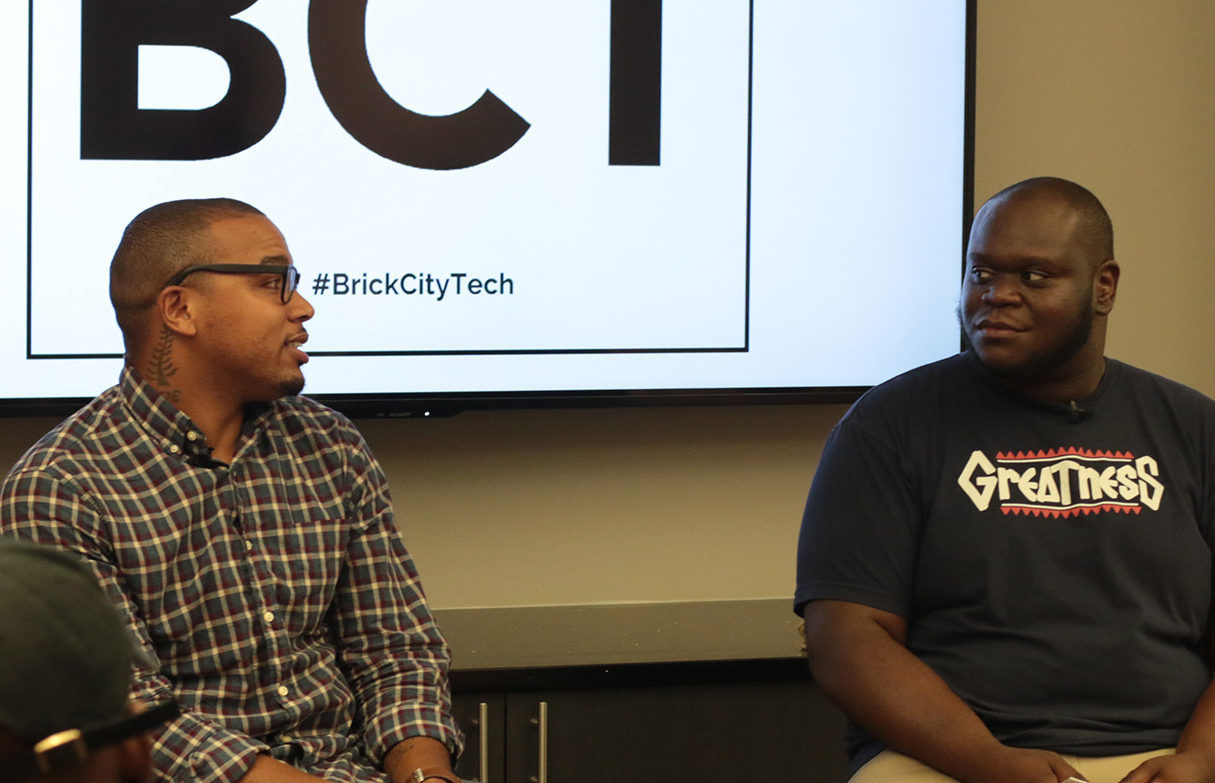 Receive an $100,000 investment for a 6% equity stake. Newark Venture Partners Labs provides post accelerator access to our investor network and guarantees a co-investment in your first venture financing.
2+ Founders + Small Team. Should have both business domain expertise and in-house tech development capability.
Some form of product and some market validation (in the form of users, pilots, clients…more the better). We are NOT an investor in idea/ b-plan-only stage start-ups.
Technology (ex: Marketplaces, B2B, B2C, IoT, etc). We are NOT looking at: clean tech, pharma drug, med device, store front.
Start-ups that can take real advantage of NVP platform: our corporate partners (Audible, etc), 10 GB Bandwidth, Newark and proximity to NYC.
SHAUN JOHNSON
Just another WordPress site
BRAD BURNHAM
Just another WordPress site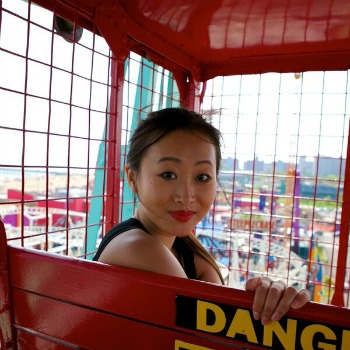 MENG HE
Just another WordPress site
MICHAEL TAYLOR
Just another WordPress site
JOHN ELTON
Just another WordPress site
BRYAN CIAMBELLA
Just another WordPress site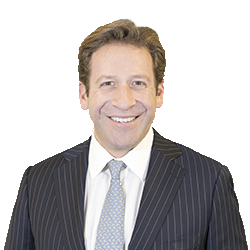 JASON PERRI
Just another WordPress site
CLAUDIA IANNAZZO
Just another WordPress site
ALEX FERRARA
Just another WordPress site
LEE MOULTON
Just another WordPress site
SHAWN CHENG
Just another WordPress site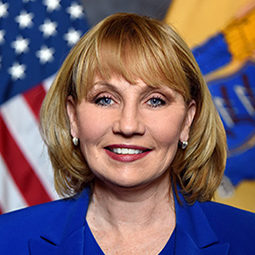 KIM GUADAGNO
Just another WordPress site
BOB KERREY
Just another WordPress site
BING GORDON
Just another WordPress site
RAS BARAKA
Just another WordPress site
CHARLIE O'DONNELL
Just another WordPress site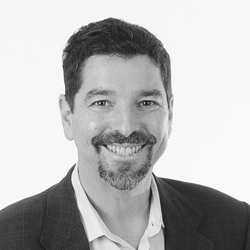 OREN ZEEV
Just another WordPress site
MATTHEW HOOPER
Just another WordPress site
FIRAT PARLAK
Just another WordPress site